Corte Moschina
Two historic obelisks, maritime symbols of the Serenissima Republic, mark the gateway to the courtyard, where Silvano and Patrizia, together with their sons Alessandro and Giacomo, welcome you to their world, imbibed with a love for the land and a passion for wine.
At the foot of the Lessini Hills, on a modest rise in a land where green vineyards dominate the landscape, a historical Venetian manor restored to its original splendour encloses the "Corte Moschina".
Our vineyards and each individual vine are the raw materials of our production in a territory that is special for its origins, its characteristics, and exposure.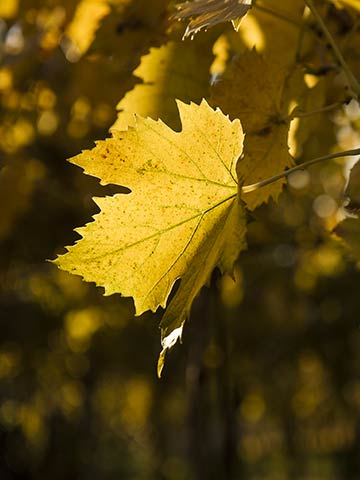 This combination of vines and territory is the very essence that distinguishes the quality of our wines, the fruit of scrupulous cultivation, aimed at safeguarding the environment, and meticulous oenological practices.
All this allows us to offer an excellent product that represents the quintessence of this territory.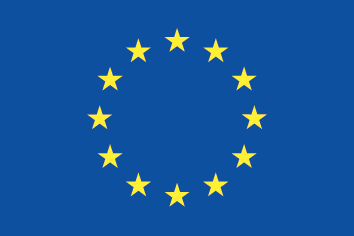 CAMPAGNA FINANZIATA AI SENSI DEL REGOLAMENTO CE N.1308/13 CAMPAIGN FINANCED ACCORDING TO (EC) REGULATION NO. 1308/2013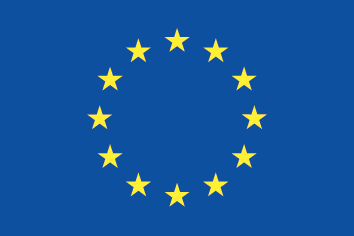 CAMPAGNA FINANZIATA AI SENSI DEL REGOLAMENTO CE N.1308/13 CAMPAIGN FINANCED ACCORDING TO (EC) REGULATION NO. 1308/2013